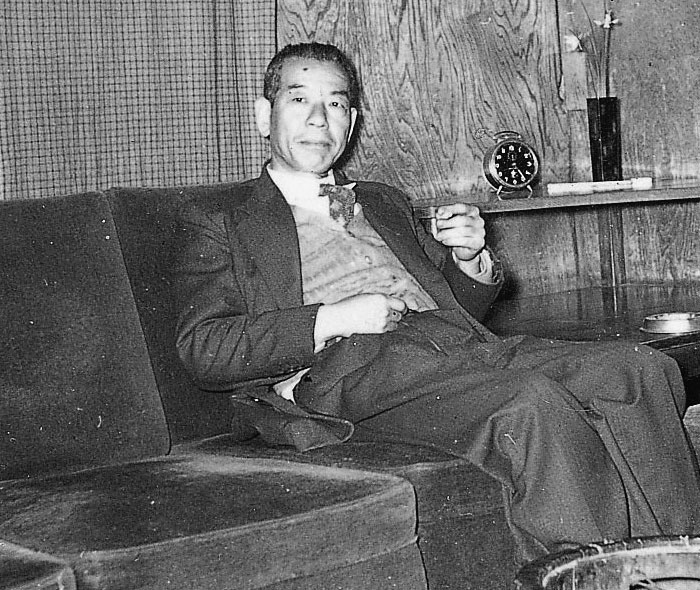 History
In 1923, Keisuke Shinohara started a furniture manufacturing business in Moji, Fukuoka City, Japan. He began by producing desks and chairs for offices as well as schools. During this time, he also developed a sofa bed for the hospitality industry. Over the years, Shinohara produced a variety furniture and even baseball bats, but by the 1970s it was clear that the company's competitive advantage was in producing sofa beds. The founder's son, Takeshi Shinohara, decided in 1980 to focus solely on sofa beds and in doing so develop an extensive line-up for customers. As a result, Shinohara has become a leader in the industry as well as the #1 sofa bed manufacturer in Japan today.
Purchasing & Shipping
Shinohara now offers its expertise in sofa beds and our made in Japan quality to customers around the world. Our Japanese business model has allowed us to become highly efficient in delivering small quantities with a "just-in-time" philosophy. Also, competitive LCL rates from the nearby main port of Hakata mean that our overseas clients do not need to buy container loads. This limits inventory risk and gives the option to choose from our extensive selection of styles and based on your individual clients' needs. We can even offer project based custom sizes and unique fabrics. However, we are also very happy to sell you full container loads and minimize your shipping costs.
All of this flexibilty doesn't mean we are slow. After receiving your order, we can typically be ready to ship within 3 weeks. Shinohara is proud member of the Okawa furniture manufacturing hub with strong connections to many other great companies in the area. Therefore, we can also help you put together mixed containers of a variety of made in Japan furniture.
---